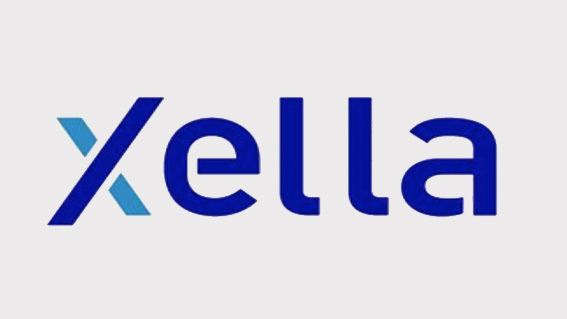 Austria – XELLA Porenbeton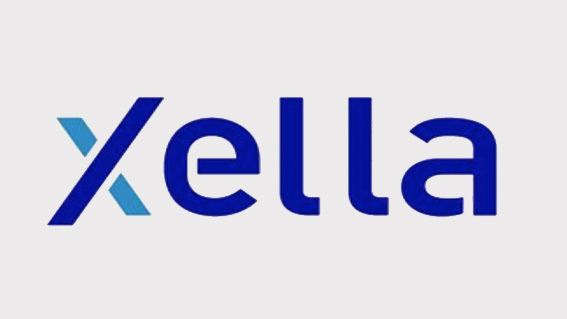 Bulgaria – Xella Bulgaria EOD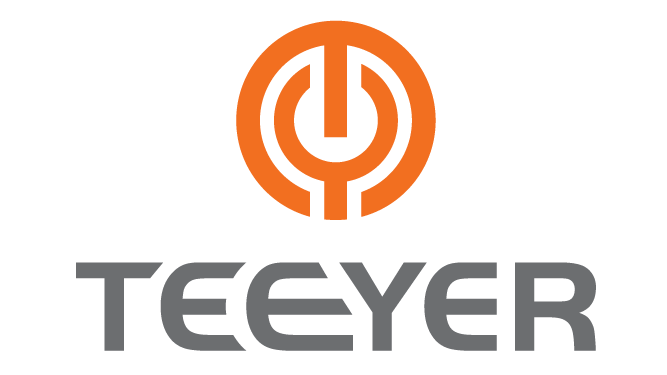 China – Teeyer Intelligent Equipment Corp. Ltd.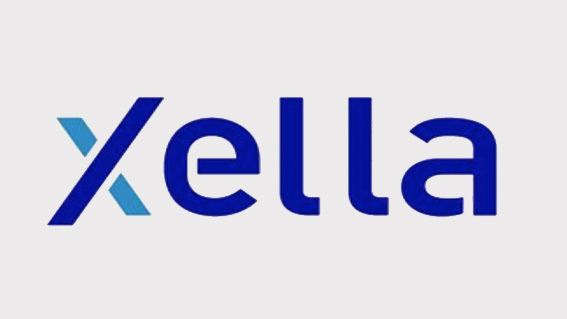 Czech Republic – Xella Porobeton CZ s.r.o
Denmark – H+H International A/S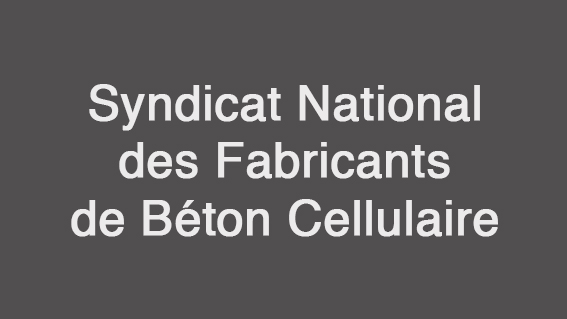 France – Syndicat National des Fabricants de Béton Cellulaire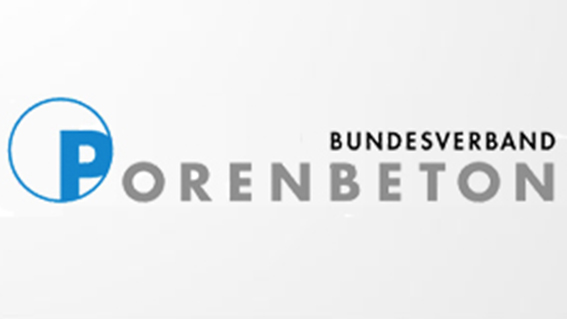 Germany – Bundesverband Porenbetonindustrie e.V.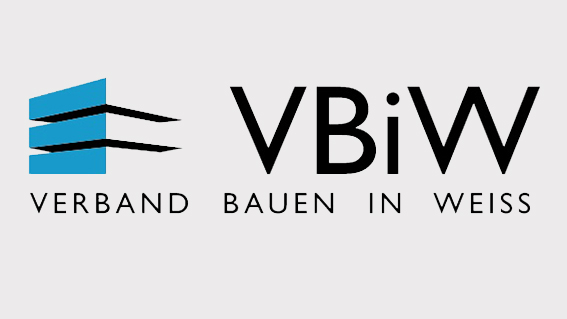 Germany – Verband Bauen in Weiß e.V.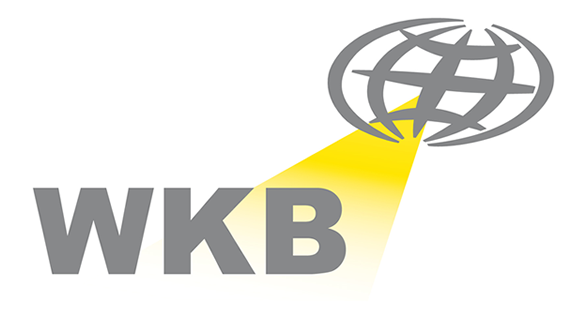 Germany – WKB Systems GmbH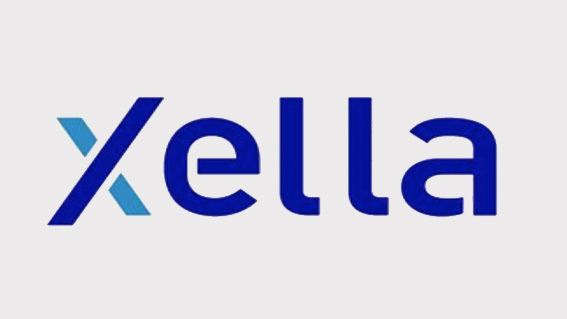 Hungary – Xella Magyarország Kft.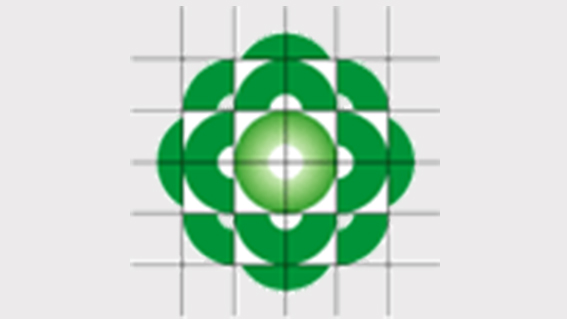 Nederland – Nederlandse Cellenbeton Vereniging NCV
Netherlands – Aircrete Europe
Poland – Stowarzyszenie Producentów Betonów Concrete Producers Association
Romania – Organizatia Patronala a Producatorilor de BCA din Romania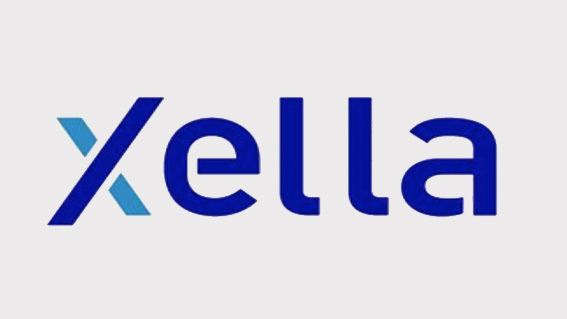 Serbia – Xella Srbija d.o.o.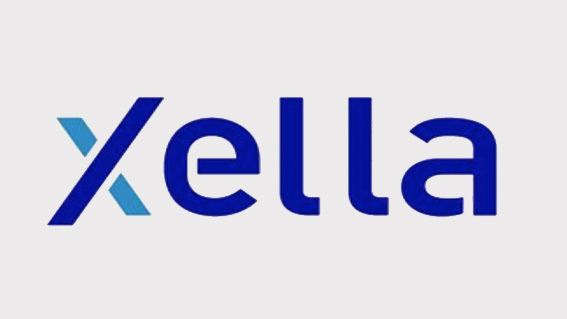 Slovakia – Xella Slovensko, spol. s r.o.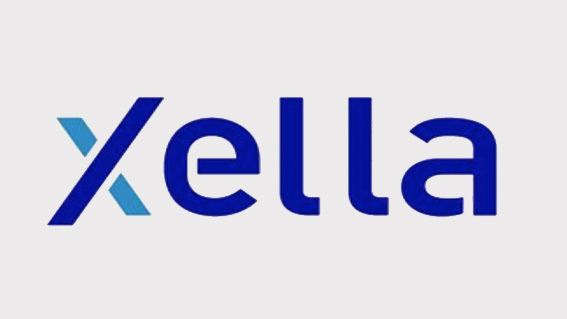 Slovenia – Xella Porobeton SI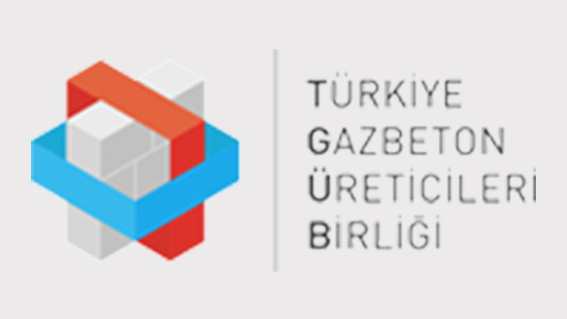 Turkey – Turkiye Gazbeton Ureticileri Birligi
Ukraine – TOV "Orientir-Budelement"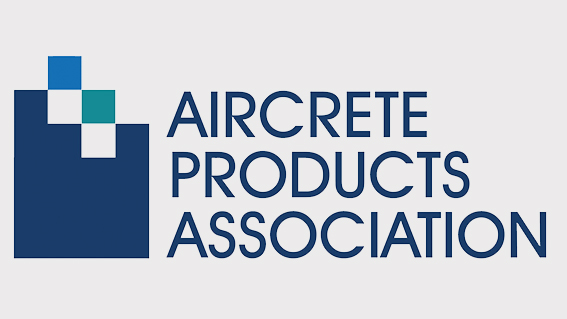 United Kingdom – Aircrete Products Association
Do you want to become a member of EAACA? Contact us!