Creating a healthy society with affordable housing
Affordable and safe housing is a fundamental social requirement. It is such as basic need that participating in our society without it is effectively not feasible. We need to provide affordable housing to ensure equal opportunities for our citizens, while deal with the changing demographics of our societies and the needs that come with it.
As our population ages, household sizes get smaller and people become less mobile on the housing market, remaining in the same place for longer periods. This leads to a considerable rise in rents and purchase prices for housing in the major urban areas. 
Improving the quality of life and unburdening social care systems
Investing in and funding adequate, accessible housing for independent living at home improves the quality of life, combats old age poverty, creates jobs and unburdens health and social care systems.
House prices have increased by around 70% since 1995 and rents by more than 30%. As a result, over 12% of the population in the EU spend 40% or more of their income on housing. These societal and demographic changes are a constant challenge for the housing market. Sufficient quantity of affordable and safe housing is therefore a prerequisite for social justice.
Do you want to become a member of EAACA? Contact us!
The European Autoclaved Aerated Concrete Association (EAACA) elected a new president as its 57th general meeting. Outgoing president Jos Cox has long been the face
Read More »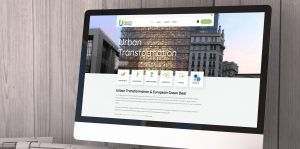 EAACA has launched new website around their campaign 'Urban Transformation'. The Urban Transformation Campaign is EAACA's commitment to transforming urban spaces by tackling key challenges,
Read More »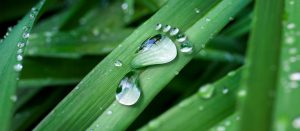 The European Green Deal aims to integrate climate and environmental action across all policy areas and simultaneously spur growth for Europe's economy, turning sustainability into
Read More »